TestWarez is the biggest testing conference in Poland, organized by SJSI, with an afterparty to remember. However back to the presentations, there are always huge space for keynotes and multiple tracks available. At that conference there was dedicated track for Security testing, Mobile testing and Test Leadership. There were many discussion panels, that are a great space to also share your own experiences and feelings.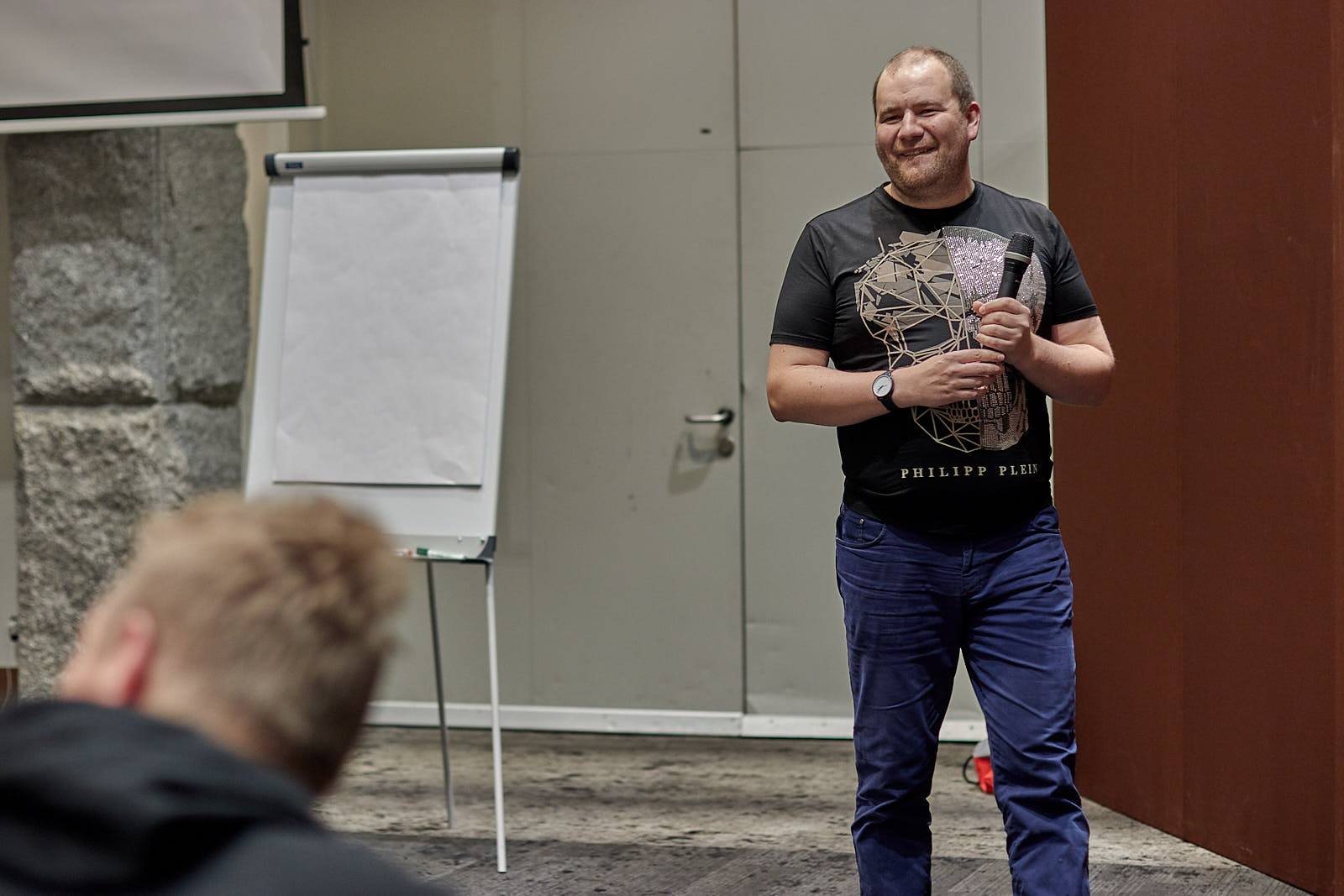 For that edition of TestWarez me and Maciej Wyorodek had run an experiment with alternative methods of delivery value - a constructive dissent. Me and Maciej have very opposite background on testing. I spend most of my career running manual exploratory sessions with developers responsible for testing. He is an expert in test automation design, implementation and execution. The idea was that we will pick up the topics from the audience and try to argue a bit with our opposite approach. Strange thing that happened was that on many raised topics we had similar beliefs. Maybe it was connected with a lot of discussions on the way to the conference in one car or we just should prepare some propositions where we knew we disagree. Event if we tried to present opposite approaches at some point it was visible we were having an agreement at the back of our heads.
However it was a very nice experiment and I liked it a lot. Maybe at some point later when we are now working in separate companies we would retry it again.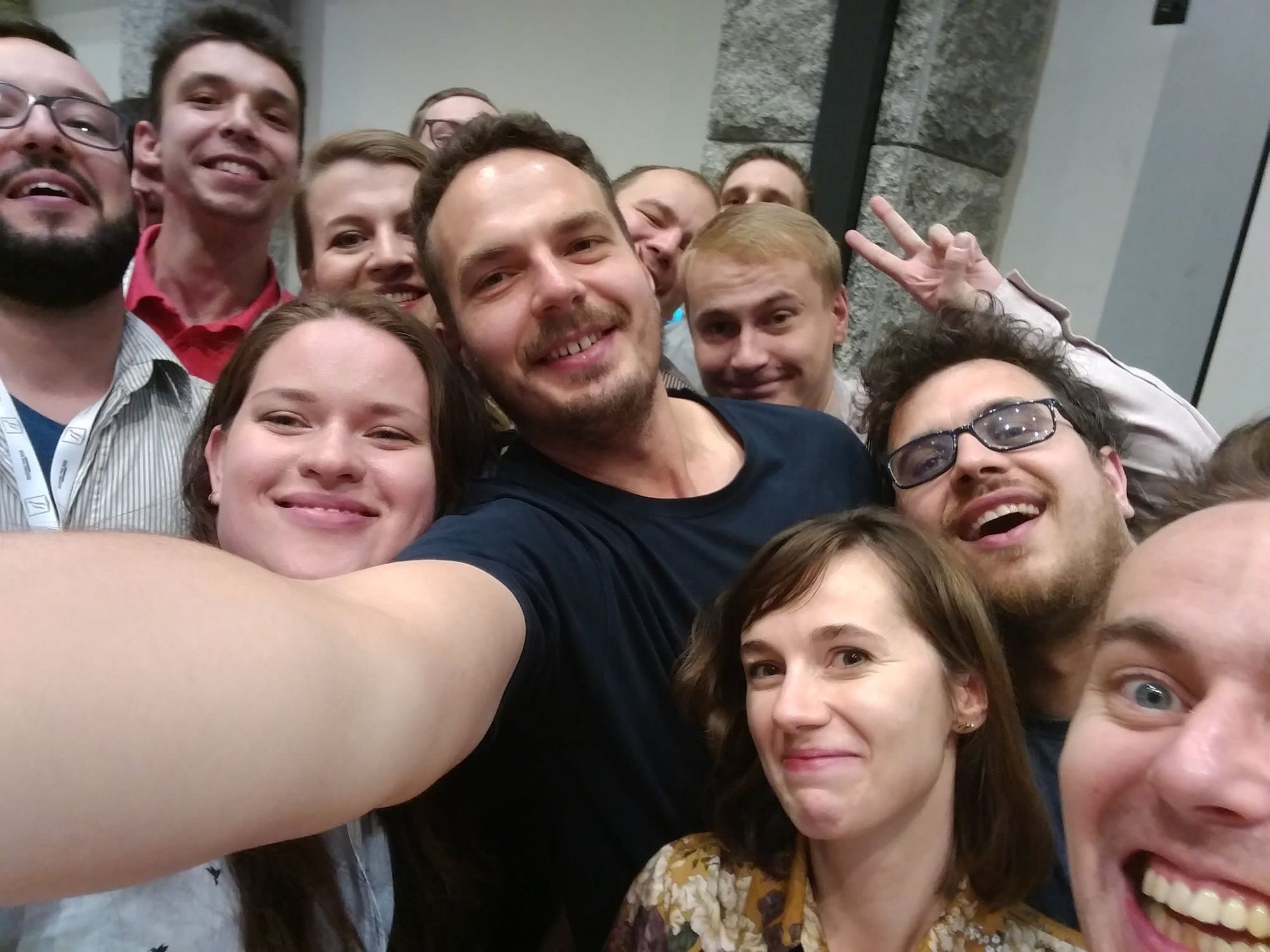 The conference as always was a great success, with many great speakers like @Lukasz Pietrucha, @Bart, @Tomasz Konieczny and many others who presentation I did not visited.
Nice job SJSI in giving us another nice spot to visit and share our experience.