First things first. Sorry for running out of schedule with my articles about visited conferences, it was a really busy Fall and Winter. Hope to share a bit more details about it in 2018 year retrospective.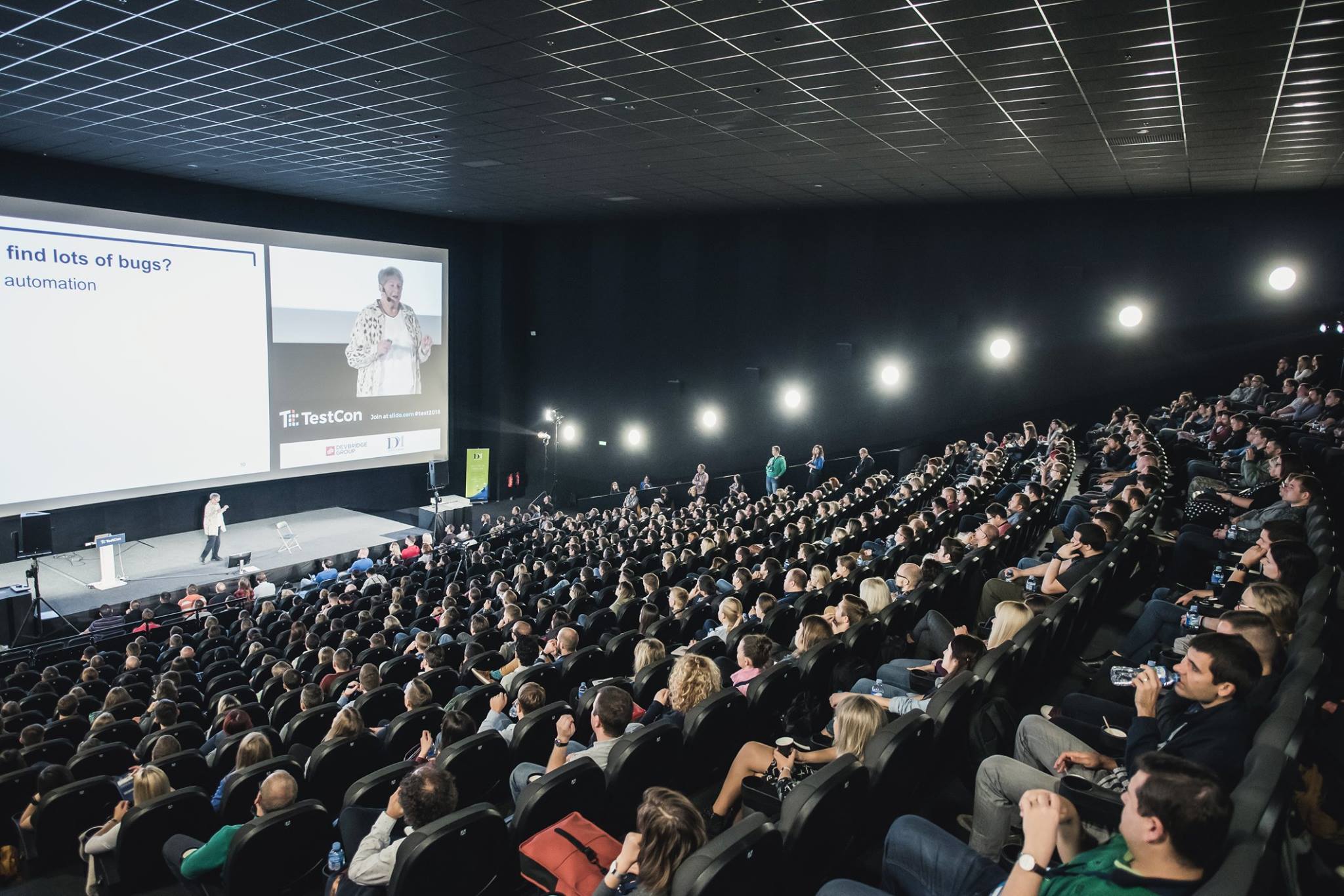 Next step on my Eastern Europe trip was Vilnius. Thanks to the people behind TestCon Moscow I got an invite to Vilnius to once again present my updated presentation about the security scanners and easy start with them based on Selenium test automation.
One great practice that I want mention here is the speakers package for the conference. Not only we got Vilnius themed souvenirs and local honey jars, but more important each speaker got a ticket for one person of their choosing to the whole conference. GREAT IDEA TestCon !! I managed to create a competition inside Objectivity and we give a ticket to Wojciech Miodek. The company took care about the logistics and two of us got a chance to visit the one of the best Conferences in this part of Europe.Great venue inside Vilnius Multikino. Capital city sightseeing organized straight after speakers dinner with a local tour guide. Hundreds of people interested in testing. First time encounter with "Ask me anything corner". First lessons on workshops delivery, by watching Geoffrey great performance. Wonderful city to had the pleasure to visit and plenty of superb speakers form all around the Europe. Another great stuff was done on TestLab:
Just watch the after-movie to get a bit of atmosphere, a must be on Your conferences calendar for 2019: Aftermovie.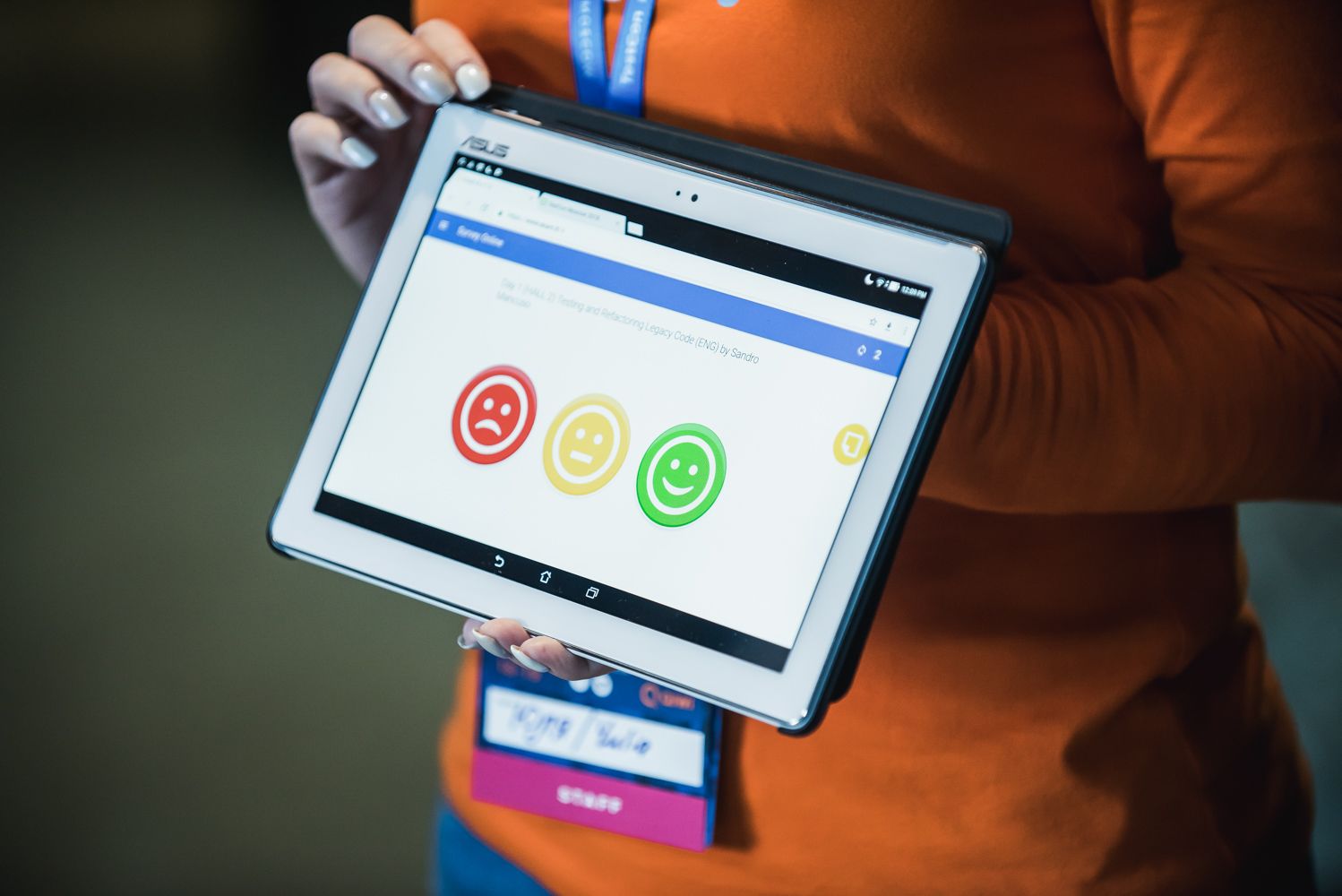 Thanks for the invite.