My conferences
TestCon Europe November 2019
My two presentation at TestCon 2019 and why I love to visit that conference.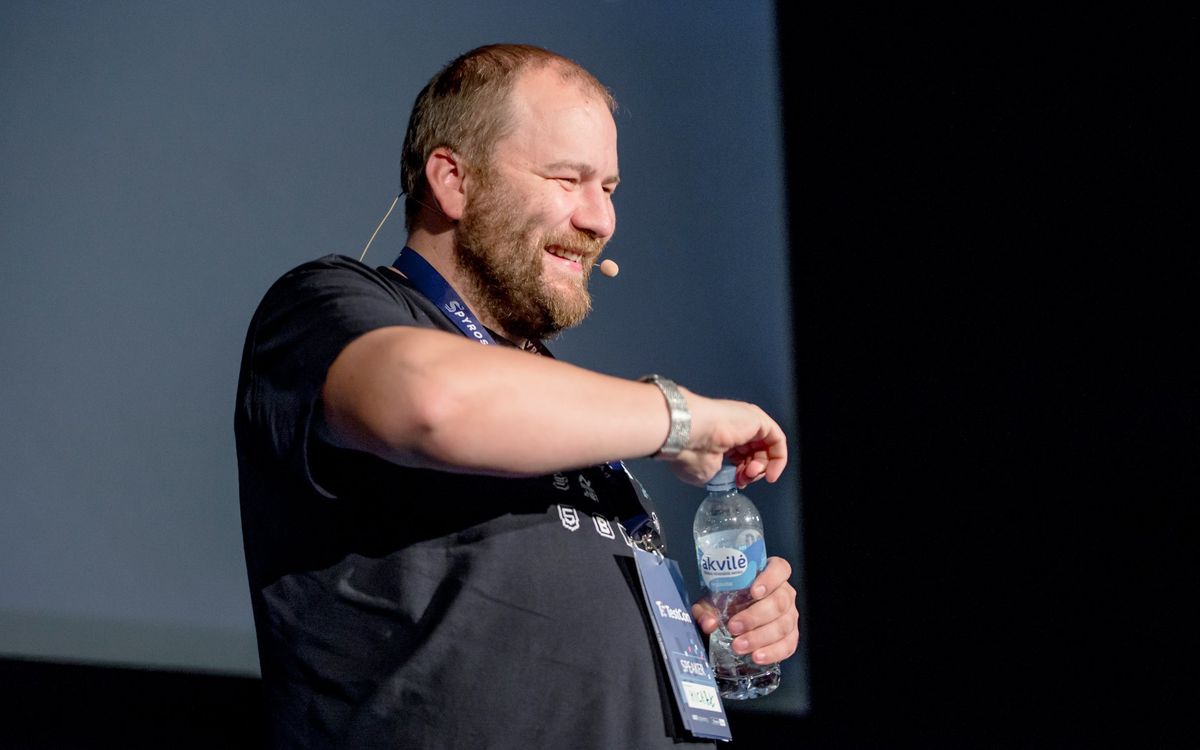 Wow, it is already 2021 starting, and I am so far behind with the articles from my conferences, that I am still in 2019.
Unfortunately due to COVID-19 situation many of us moved to online conferences, and some like me decided to wait for the offline ones to be active again.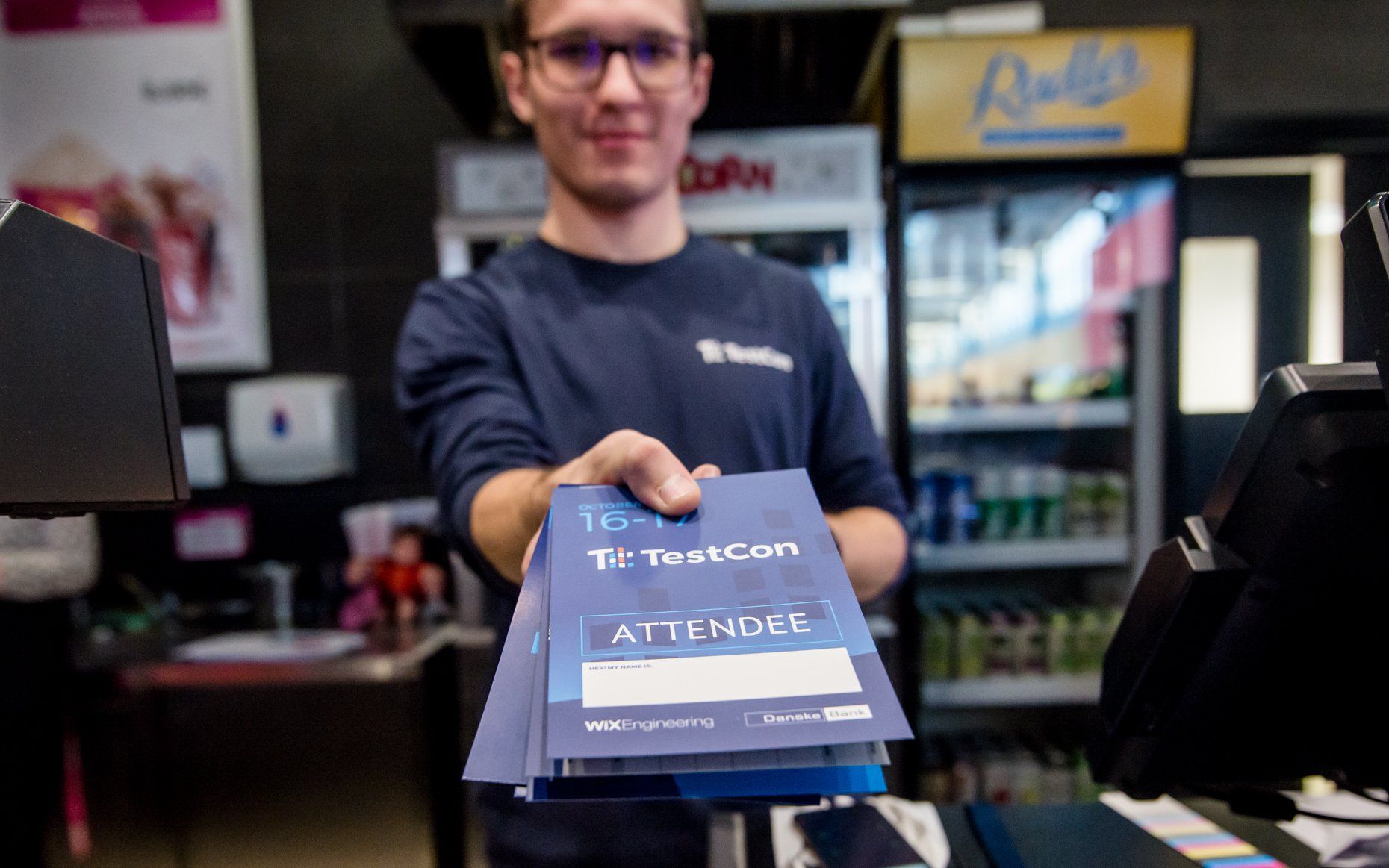 Still, the memories remains, and We can share our experiences. In 2019, I got another opportunity to visit one of my favourites and best easter Europe conferences that is TestCon in Vilnius. They gave me additional benefit to invite one of the SpyroSoft colleagues to the conference. I used it to show one of my SpyroSoft colleagues the conference inside Vilnius Multikino for a few hundred people with great speakers from all over the world.
For me, it was the first any I think only time so far that I not only did two presentations on a single conference, but also made them on the same day of the conference !!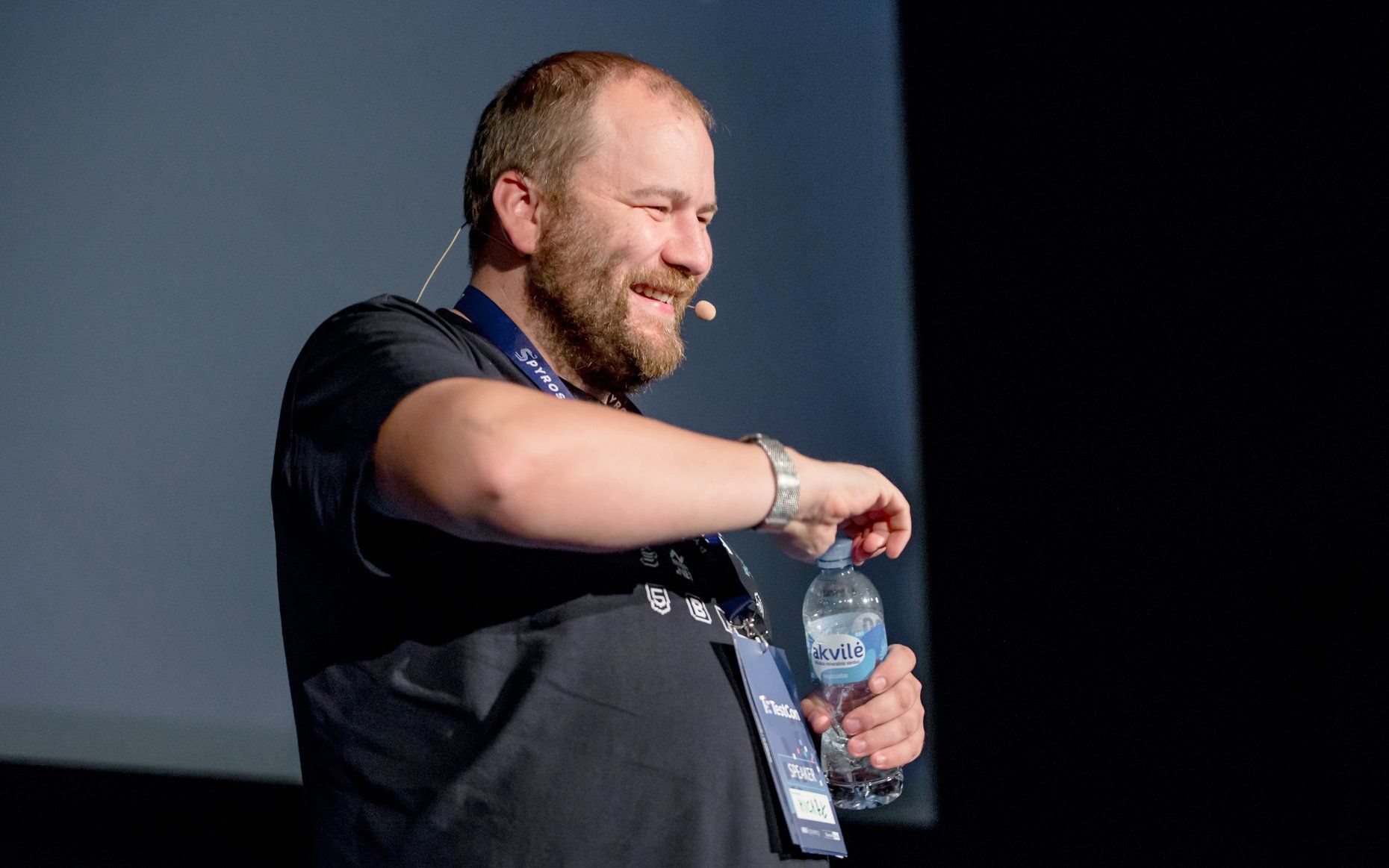 My first presentation was:
"How to Organise Ethical QA Rules in an Organisation"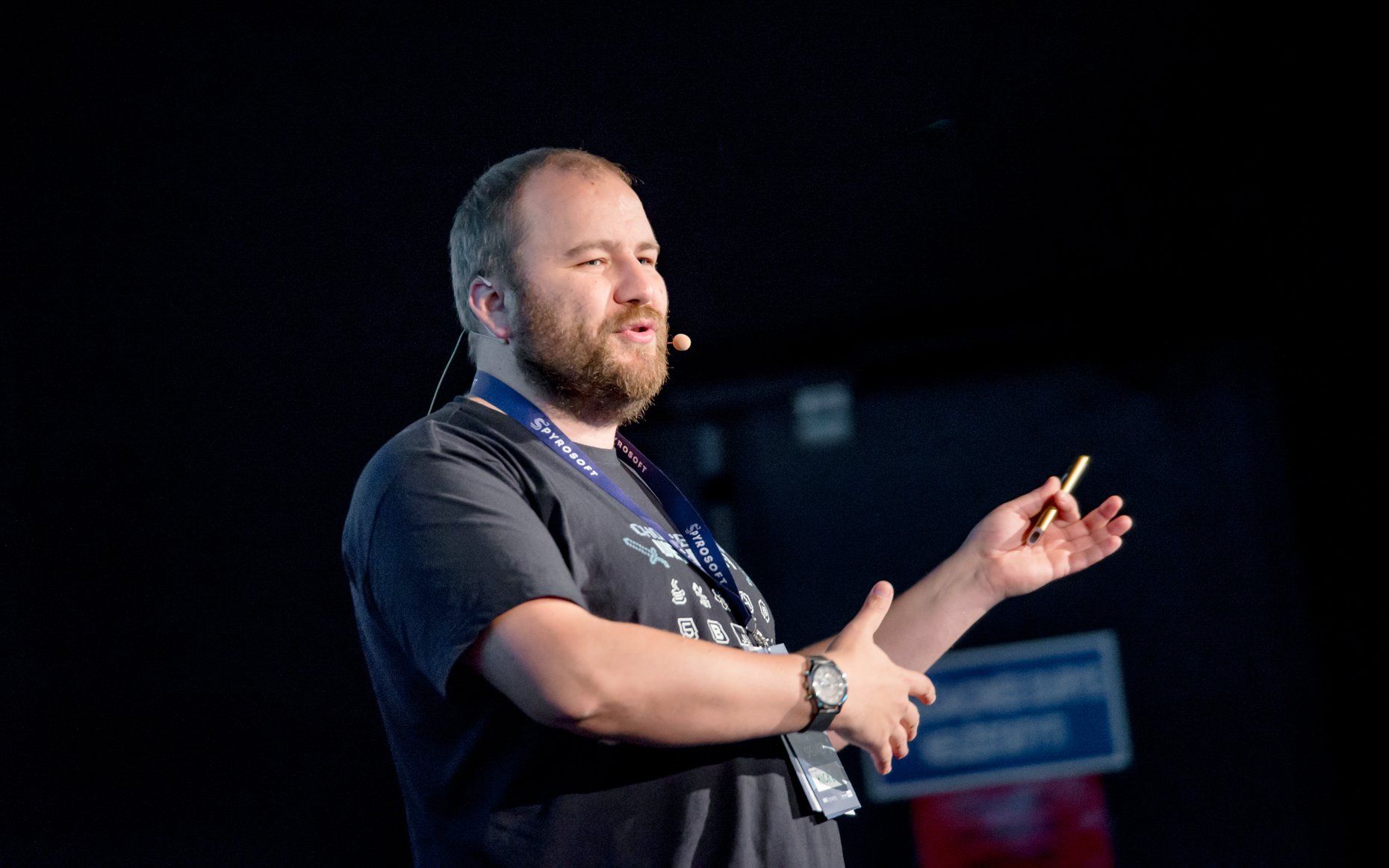 The Second subject was:
"The Personal and Organisational Mindset of Innovation"
It was also the first time that I had to record and invite to the conference, my presentation and self introduction. It was a very fun experiment. I also love to ask me anything corner" as a slot after the presentation to discuss more with the audience about the subject of presentation. Check the video it shares slides and my walking around great work by the technical team :)
Cannot wait to visit again TestCon.