Consulting
Test:Fest Conference 2023
Test:Fest 2023 the best FREE conference in Europe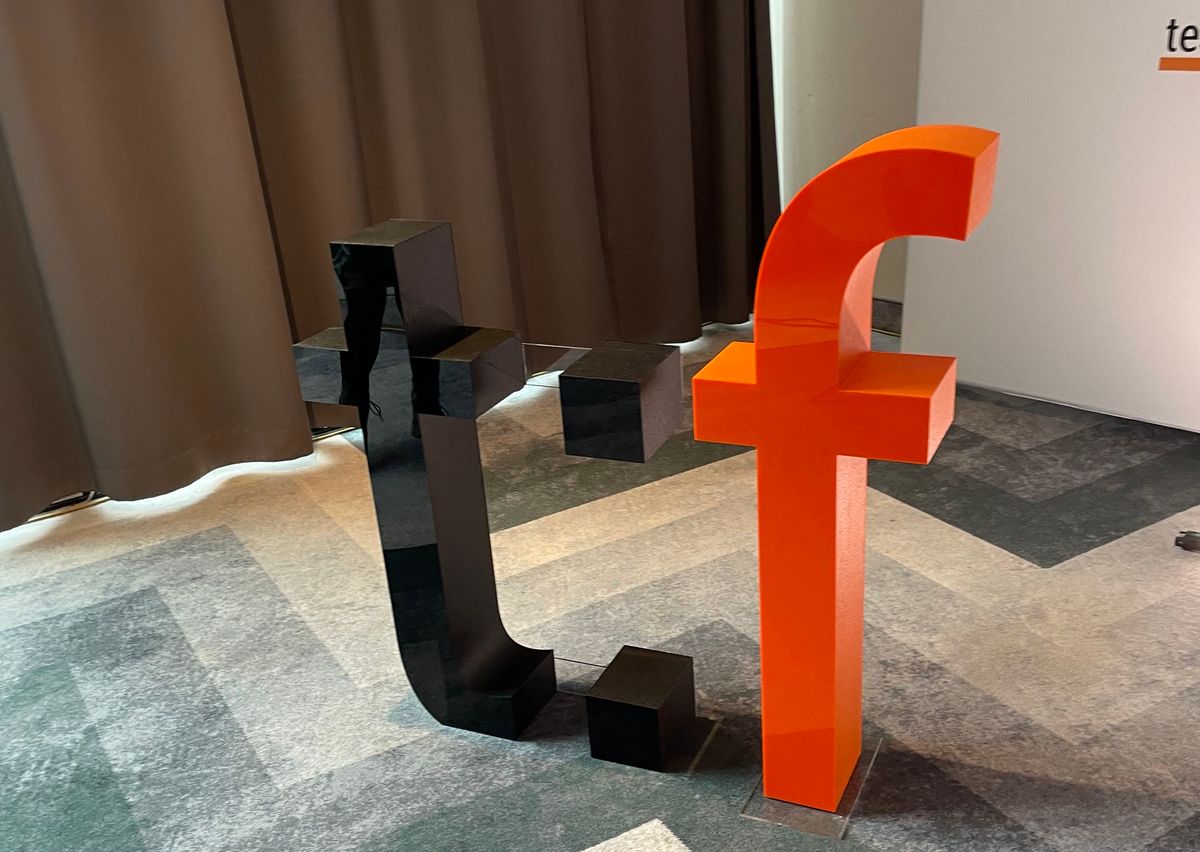 On last weekend we had a start to the 2023 conference season, and oh boy what a start it was !! The Test:Fest conference is one of the TOP from the top in Poland and if You add that that it is free for 400 people I would say it is one of the best free conferences in Europe.
I had to admit that from my personal expirience I cannot say to much about other presentations than mine and I had not visited any of them. However Maciek Wyrodek did a great summary, here:
I did a step outside of my standard subjects, and went for a more personal and soft-skill direction to run a TED alike session on Personal Branding retrospective on activities I do online. I feel that short slots are very interesting for me, but a make a few mistakes that I would like to make better in the future.
I spend the whole day on the corridors and near the ask:fest space discussing with all of You and what was a wonderful experience. Thank You for all the stories, problems and discussions. For quite some time I feel that from my speaker perspective on Conferences the networking and availability for all of You for discussions and to meet-up is a lot more important than sitting at the other presentations.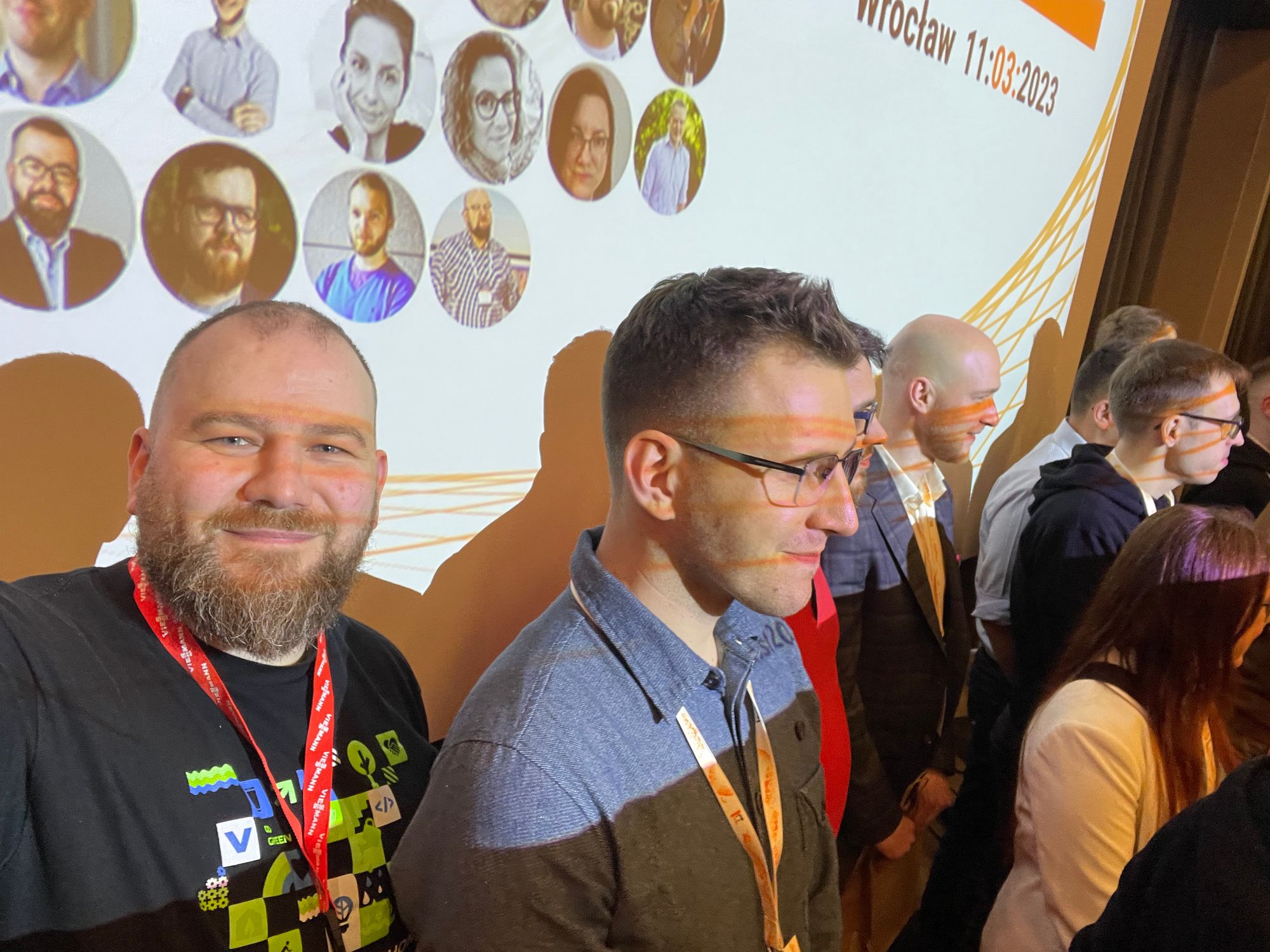 I would like to send my love and thanks to the volunteers and organisers of the event. You do a wonderful job. Hope to see You all next year. It was great to meet my fellow Junior Testers that we had opportunity to move and grow in the IT industry. It is fun to see them thrive in the new career path.
PS. The slides for both TestWarez/SlazaczQA and Test:Fest presentations will be shared soon.