TAPOST - Theory and Practice of Software Testing, that was my next stop of this year conference train. To be honest I only know the name TAPOST, newer searched what is behind the label. Once arrived at the venue, first thing that I noticed was that attendees and speakers are a lot older than me and dressed in suits. Looked like a lot more formal meeting. Only us Young speakers from Poland were using laptops and mobile phones during the speeches, working on social media about conference.
There were a lot of important discussions, some of them flying on the market for years, but somehow still relevant. I really liked the social event after conference with local food and drinks. Lots of happy faces I meet and had pleasure to talk with. I am very thankful for having the opportunity to be part of the event as a speaker.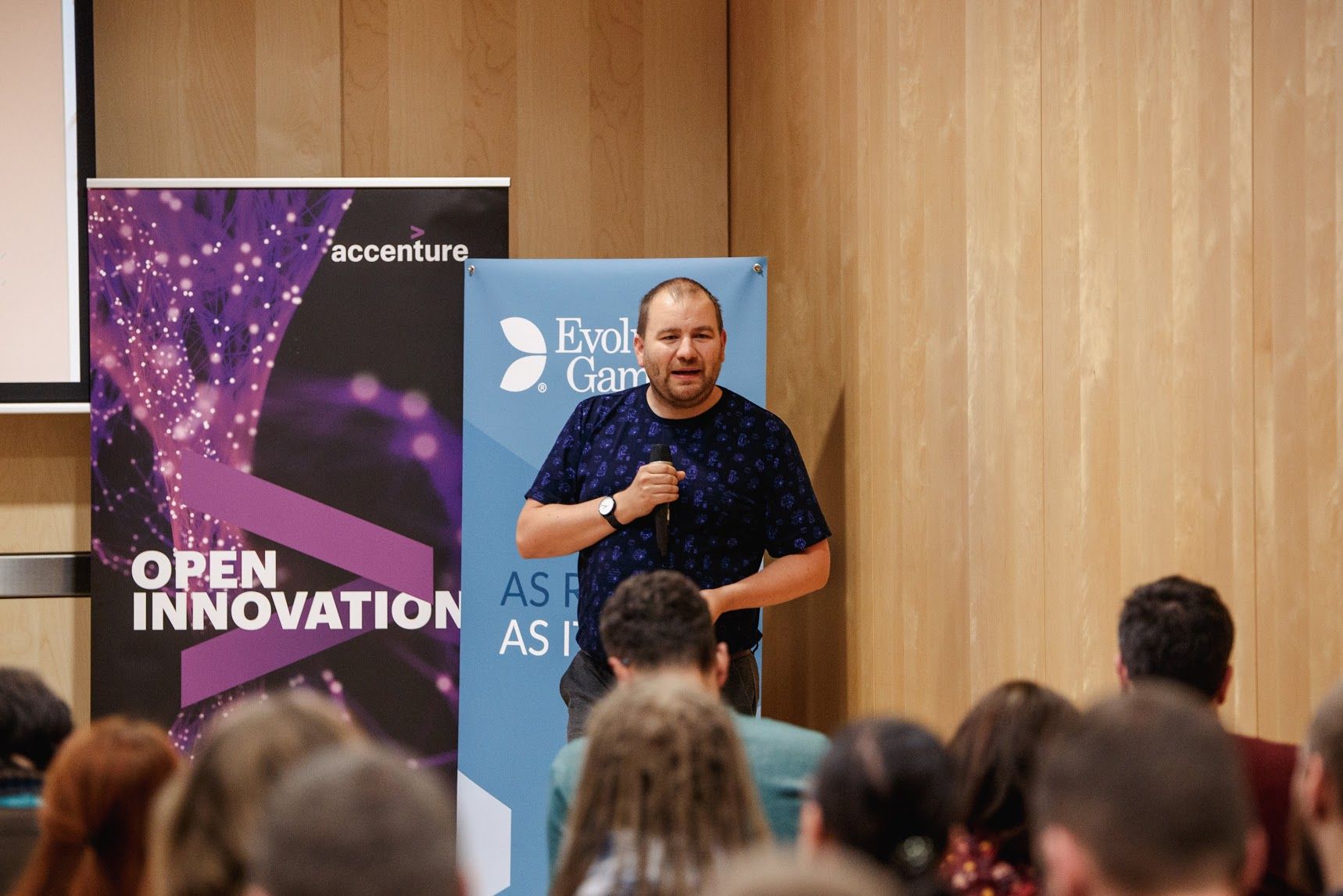 Straight form Riga I used the opportunity to visit the beautiful Prague. Had a chance to visit Tesena Fest and share with the audience some experience on introduction of automated Scanners to their test automation.
Had a great blast in Prague, met lots of new fellow speakers and some familiar faces from TestCon Moscow. It is great how the Czechia QA Speakers community grows and how great topics they bring. Lots of fun definitely a lot Younger audience than in Riga and less technical presentations. Thanks for the invite.