Leadership
SeeTest 2022 - Sofia
SeeTest 2022, my feelings and slides from my presentation. Not my first SeeTest and defenetly not my last one.

SeeTest is one of top conferences in eastern Europe. Great lineup of speakers, nice party and great crowd. This year it was partialy hybrid and 2/3 of audience was online. I have to say that makes a lot of additional challenges. That is why I prefer traditional offline events.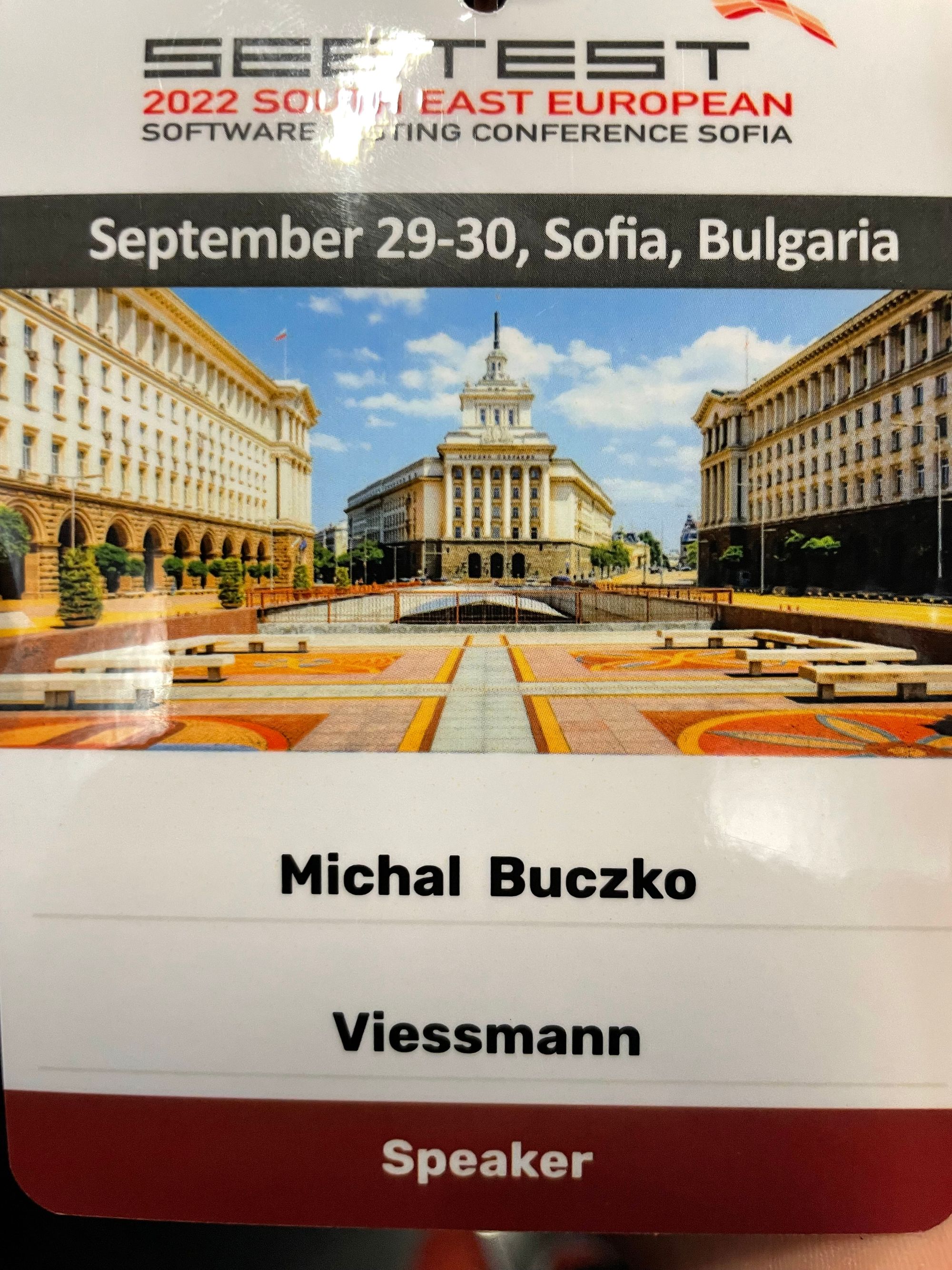 Starting from the first day,I had a great privilage to see one and only Rob Lambert doing the communication super power workshop. I now understand whay he did so many editions of it and always get top rates for the job done. The subject is in his favourite field, watching him in the room is a great occasion to learn how to build and perfrom Your own worshop. I home to do one myself.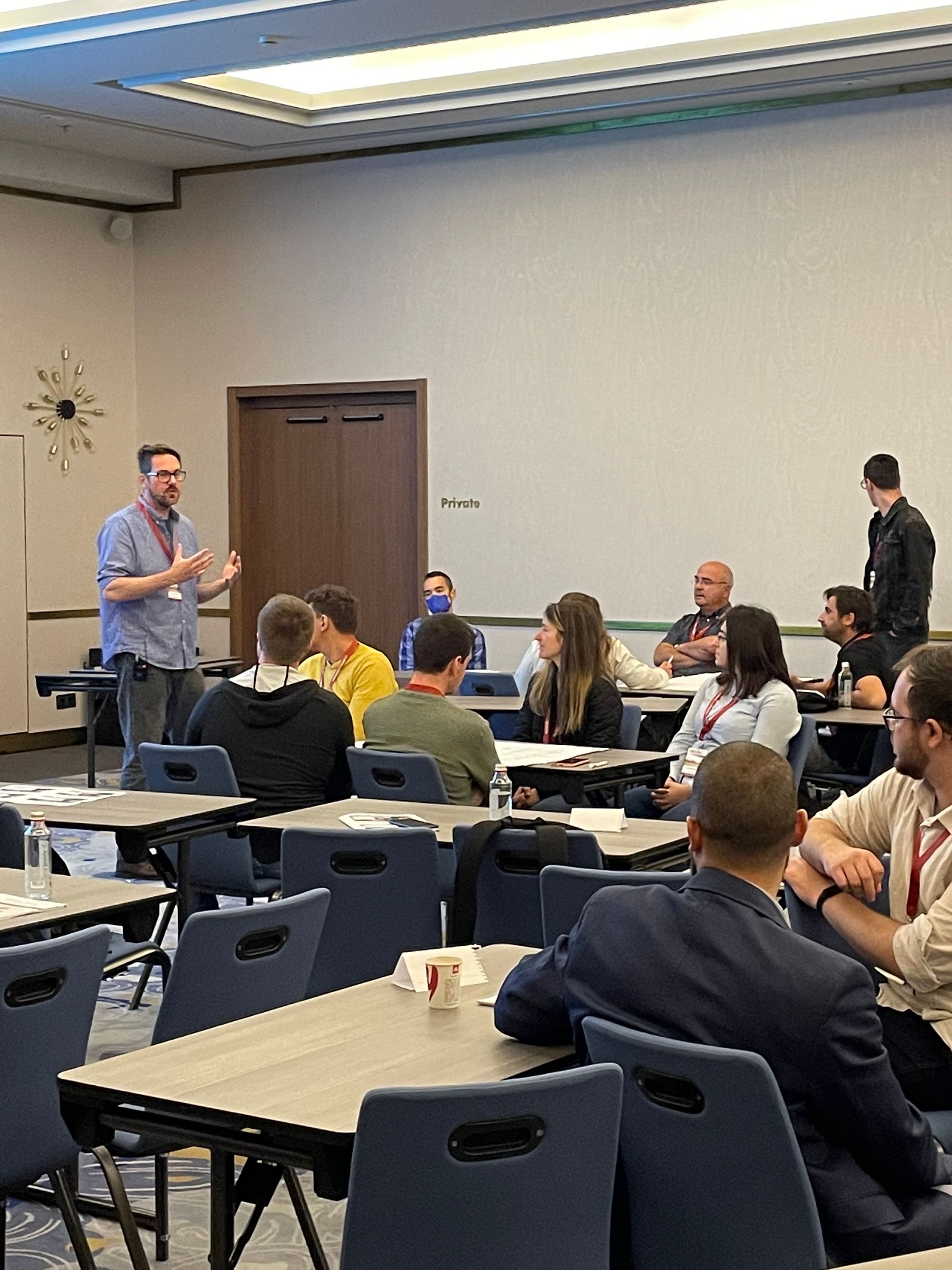 The next day was reserved for the presentations. We could hear nice keynotes, presentations from the sponsors - I liked those from Visteon and many others. SeeTest has a nice set of local speakers, I like their apporach to mix them with international presenters. The keep them in schedule and allow all of us to atch ourselfs and our way of presenting. This year the best presentation again went to one of local speakers that is great encuragement for them to not shy to be part of the conference.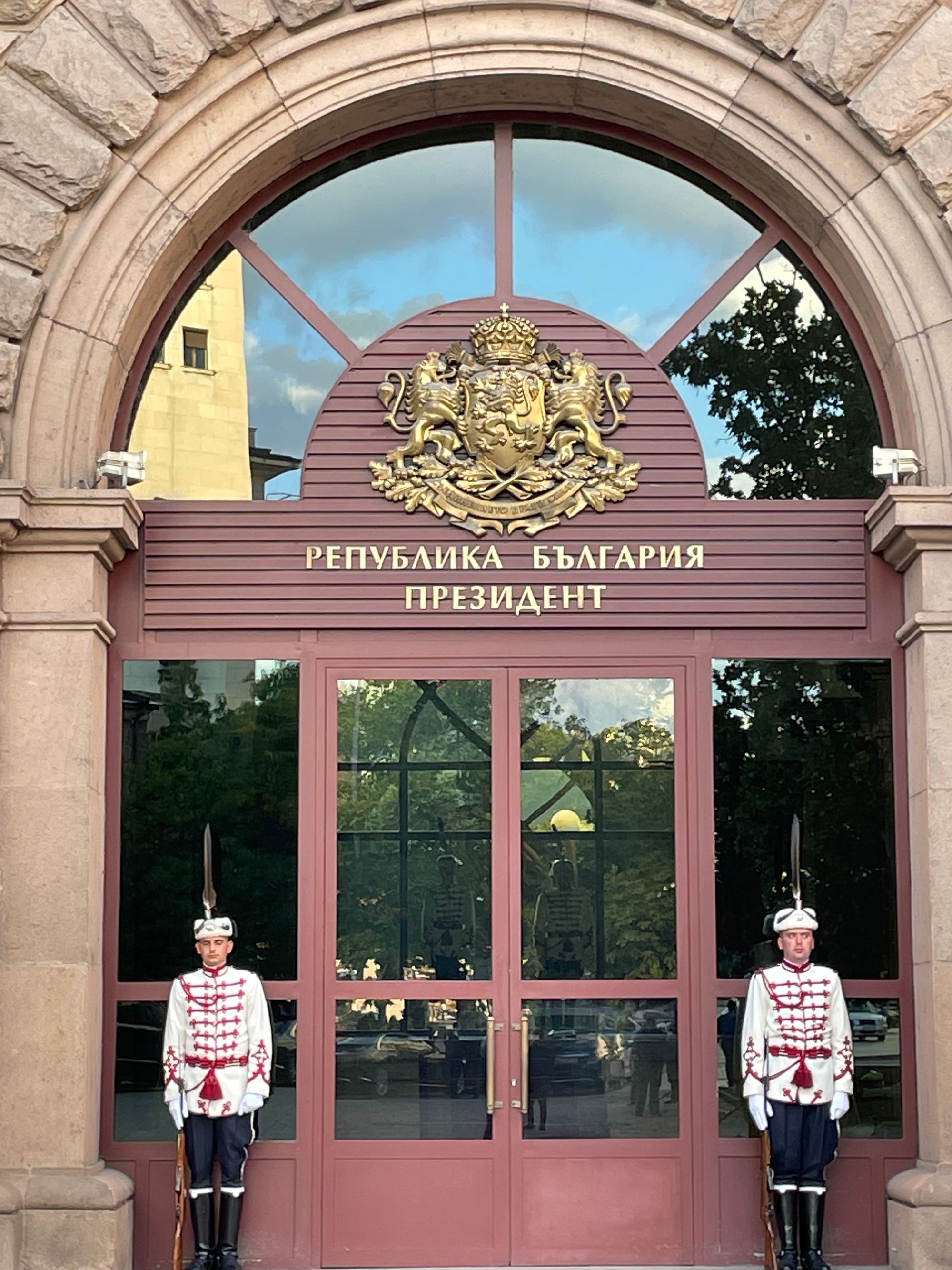 Party was great as each year. City centre is beautiful for long walks, I still have to visit two museums when next time SeeTest will be there. I did my presentation on "7 ways how to step up as a leader". Did say some not so popular arguments and learned a bit about local domain of testing schools and automation schools.
Every one interested in having a copy of the materials, please use:
https://drive.google.com/file/d/1Ag72bjXI4KG3VcIW8AVIBxfkPNFFo2L-/view?usp=sharing