DevOps
Re-Post: "What? Why? How? of LEAN Testing"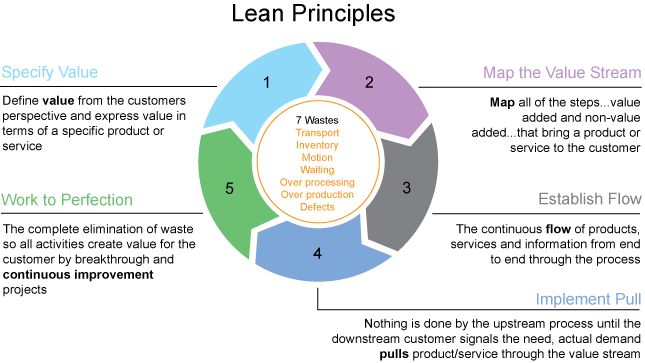 If You are interested in Lean Testing, take a look at the teaser and jump to the full article:
Here comes my post, answering very common yet significant questions asked by many Rookie testers when trying to learn How to Test, Seasoned testers when shifting from Traditional to Agile testing, Developers performing Test Driven Development or Managers and Business Analysts sweating hard to eliminate wastage in order to get their project LEAN. Irrespective of the development methodology; Waterfall or Agile, LEAN is an approach which focuses on reducing waste in your process (over here we will focus mainly on testing, but LEAN can equally be applicable to development, support or any other stream of IT industry as well).