Gliwice, another nice spot on south of Poland with another great free conference Quality Excites organized with the support of Future Processing organization. With testers from all over Poland visiting Gliwice for the weekend. Nice keynote guest speakers like @Rob Lambert and top of polish speakers scene it was a great fun to be part of the conference done in a very nice venue. I had to say the venue of Quality Excites is one of the best I had the opportunity to talk in Poland.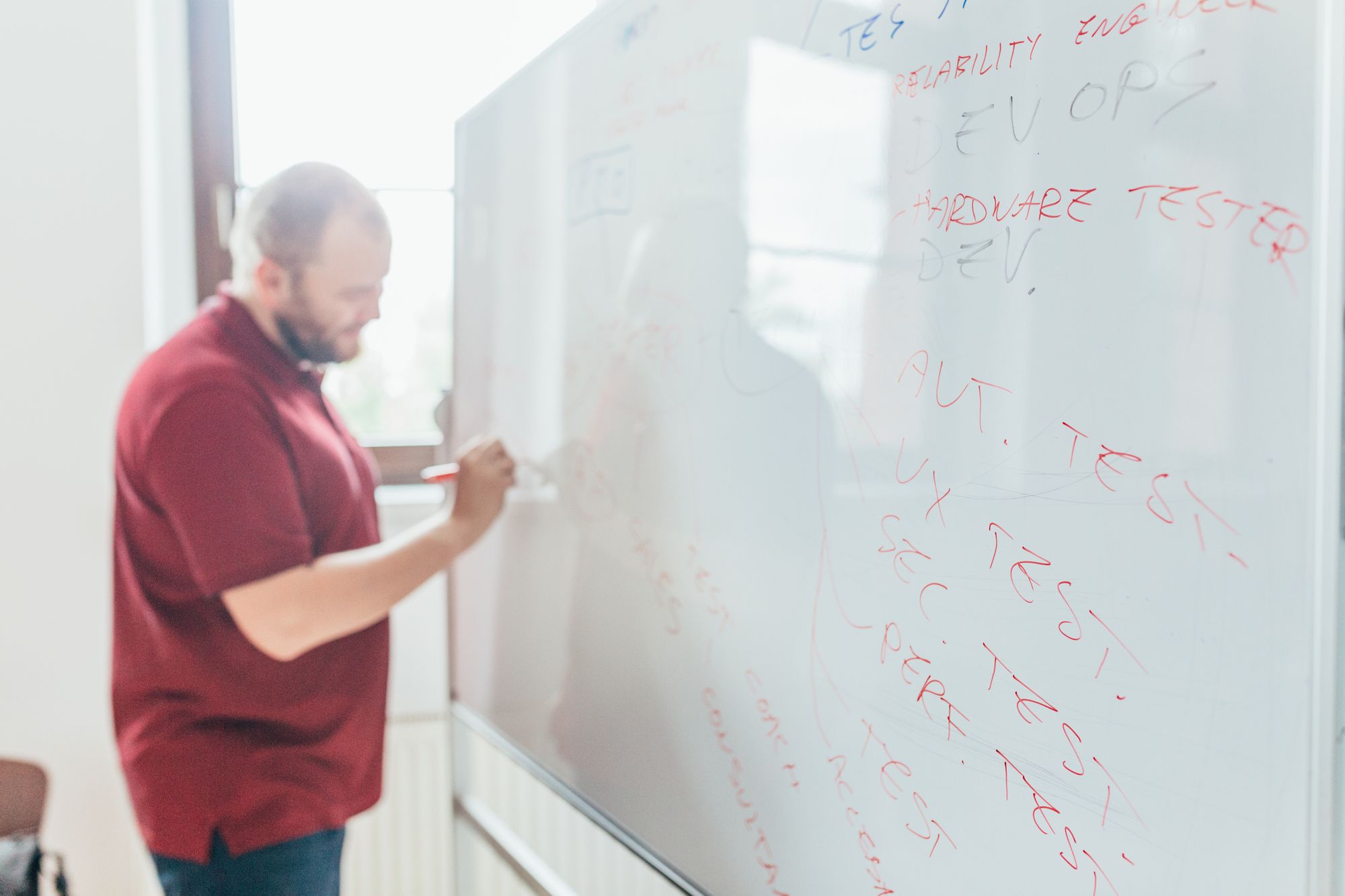 I had already few visits there in the past both as attendee and speaker, but this year was slightly different. This conference was a starting point of my project to start working on testers career paths more. I had an idea of presentations about "enhancing Your career as tester" or "moving to test leadership" at the back of my head, but I started with building testers career mind-map. Together with a group of peoples in a form of a workshop/discussion we build a tester grow mind-map.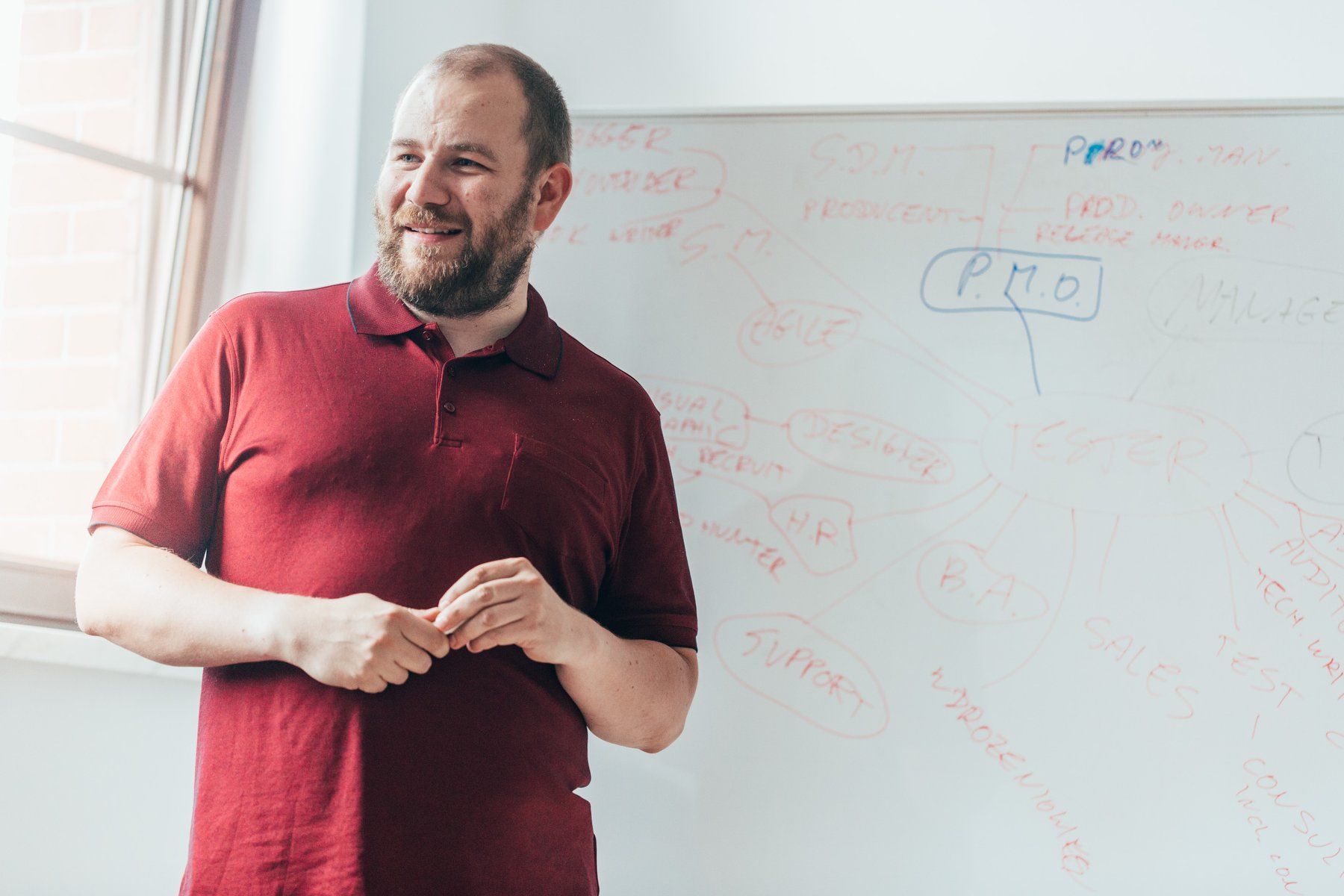 In next months I had a great opportunity to run similar sessions in Bialystok, Warszawa, Wroclaw. Got some plans for the future sessions in Rzeszow, Szczecin, Zielona Gora and others and at the end hopefully we will build a summary presentation out of it.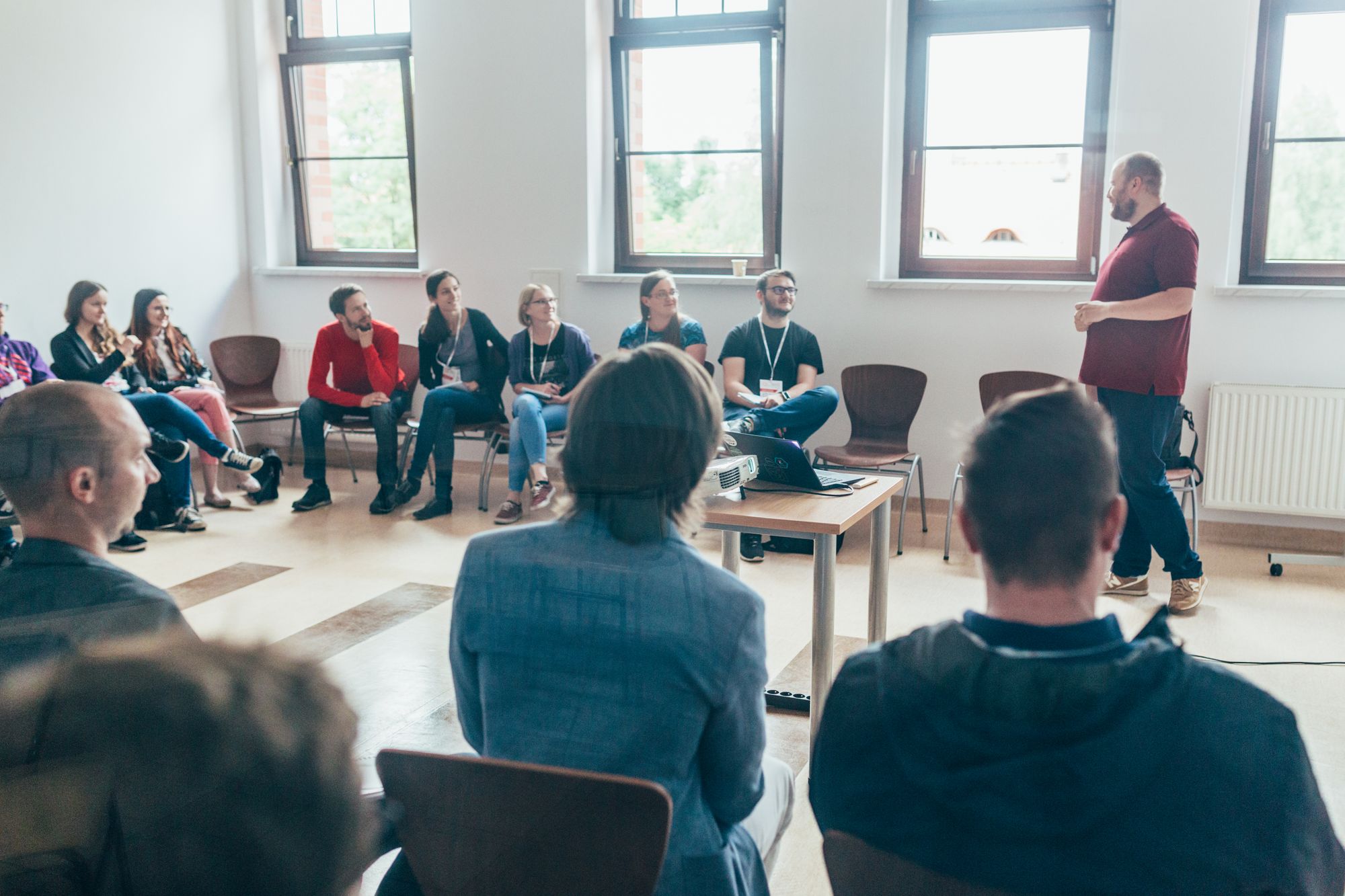 Gliwice was one of the places where it all started, THANKS !!