After a long break I deduced to also visit some meet-ups in Poland. Thanks to Sebastian one of hem awl LuczniczQA in Bydgoszcz. It a not so large as the ones in Warsaw or Wroclaw however has great diversity of people and their background. They are all very interested and keen to discuss all the aspects of presentation.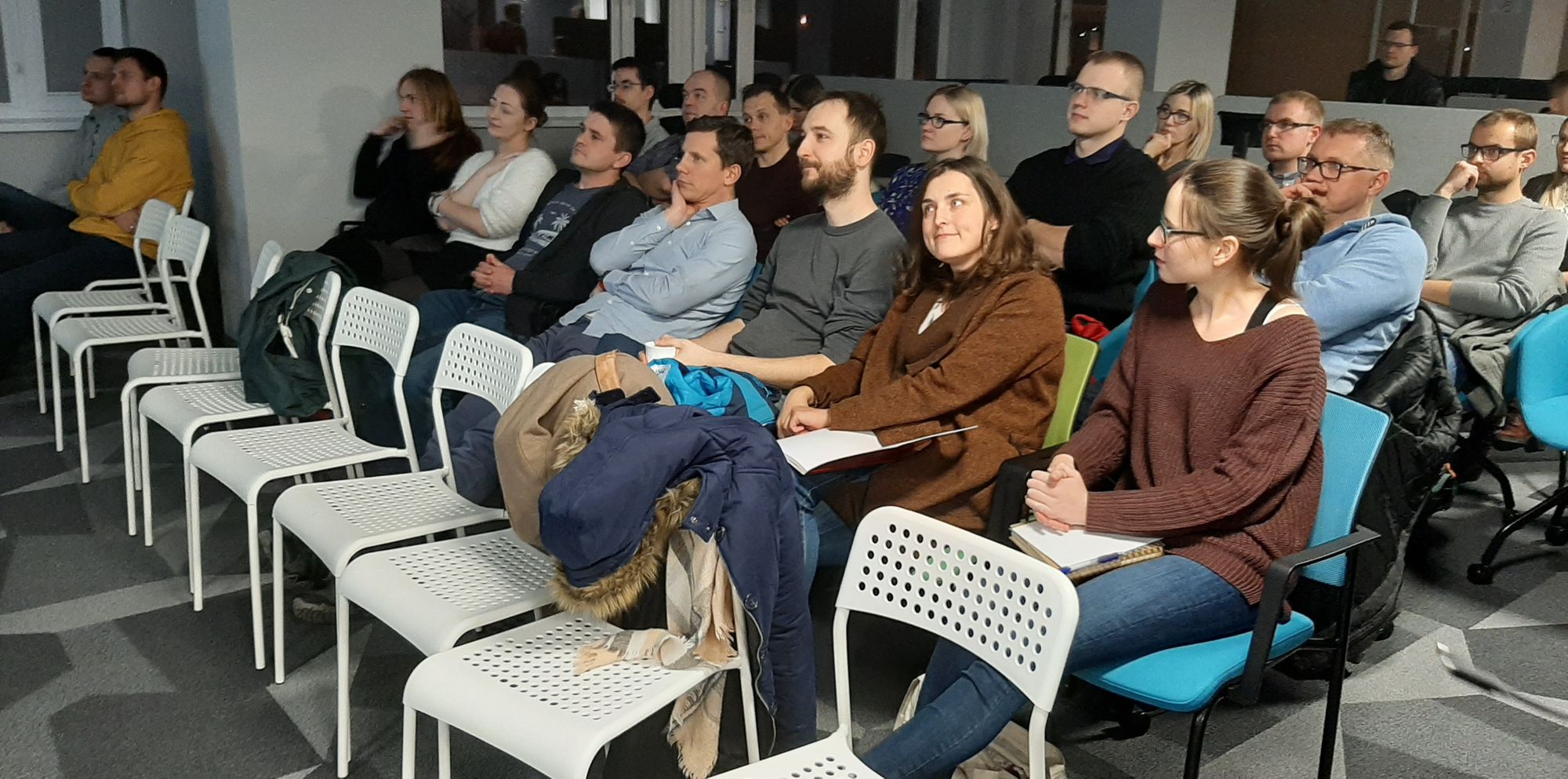 The topic we worked on was a career path for tester in their own city and companies. The place is to compare the ideas and positions across Poland and share it with some conferences once I will be able to complete enough meetings.
Late we got a nice follow-up discussion in one of great restaurants in Bydgoszcz. I really miss those meetings now in those COVID times when all of them occurs online and do not have that magic ingredient. If You haven't seen Bydgoszcz I encourage You to get in contact with Sebastian from SJSI and book your spot on the meet-up one it will be re-open for community meetings onsite.